FAIR-Prin­zi­pien für Forschungs­daten
Die "FAIR Data Princi­ples" benennen Grund­sätze, die Forschungs­daten erfüllen sollen, damit sie nach­haltig nach­nutzbar sind. Zudem leiten sich daraus Anfor­de­rungen an die Forschungs­da­ten­in­fra­struk­turen ab.
Das Akronym löst sich wie folgt auf: "Find­able, Acces­sible, Inter­ope­rable and Re-usable" und postu­liert diese Krite­rien als Eigen­schaften von Forschungs­daten: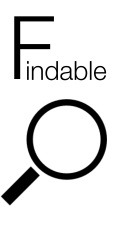 F1

. (meta)data are assi­gned a globally unique and etern­ally persis­tent iden­ti­fier.

F2

. data are described with rich meta­data.

F3

. (meta)data are regis­tered or indexed in a searchable resource.

F4

. meta­data specify the data iden­ti­fier.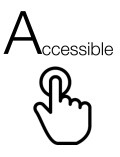 A1

(meta)data are retriev­able by their iden­ti­fier using a stan­dar­dized commu­ni­ca­tions protocol.

A1

.1 the protocol is open, free, and univer­sally imple­men­table.

A1

.2 the protocol allows for an authen­ti­ca­tion and autho­riz­a­tion proce­dure, where necessary.

A2

meta­data are acces­sible, even when the data are no longer avail­able.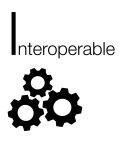 I1

. (meta)data use a formal, acces­sible, shared, and broadly appli­cable language for know­ledge repre­sen­ta­tion.

I2

. (meta)data use voca­bu­la­ries that follow

FAIR

princi­ples.

I3

. (meta)data include quali­fied refe­rences to other (meta)data.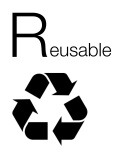 R1

. meta(data) have a plura­lity of accu­rate and rele­vant attri­butes.

R1

.1. (meta)data are released with a clear and acces­sible data usage license.

R1

.2. (meta)data are asso­ciated with their proven­ance.

R1

.3. (meta)data meet domain-rele­vant commu­nity stan­dards."1″